Tonight's setlist will be dedicated to Mr. Levon Helm. (((((((Peace & Love)))))))
There you go. The last night of an amazing, and legendary run, at the beautiful Beacon theater!
Set 1
Here comes Sunshine>
Mississippi half step/Uptown toodeloo>
Dire Wolf
He's gone>
Easy wind
Viola Lee blues
Black Peter
Cosmic Charlie
Set 2
Shakedown street>
Dear Mr . Fantasy>
Cassidy>
Dark star> (v1)
The Other one>
Dark star> (v2)
The other one>
Help on the way>
Slipknot>
Golden road to unlimited devotion>
Slipknot>
Franklins tower
*donor rap
Encore - Brokedown palace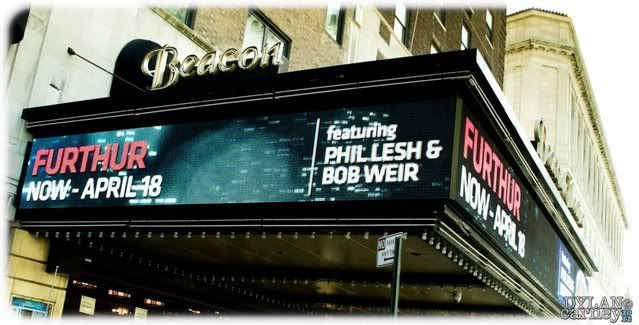 I can't come down, it's plain to see.
I can't come down, I've been set free.
Who you are, and what you do,
don't make no difference to me.
Last Edit: 2 years, 6 months ago by Chester.