Every deadhead should have the new Grateful Dead Calendar! A special sale price would be even better!
Sunshine Daydream Chicago Hippie Shop
has a special link to the new 2012 Grateful Dead Calendar for only $8.99. Better hurry though because this special could end at any time! You might as well buy one for a friend at this price!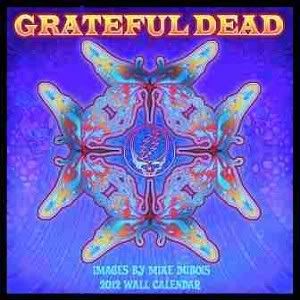 Happy Hippie Holidays from the pholks at
Sunshine Daydream
CD's to Incense, Posters to Tie Dye, and everything in between...A Hippie General Store
Last Edit: 2 years, 10 months ago by SunshineDaydreamChicago.